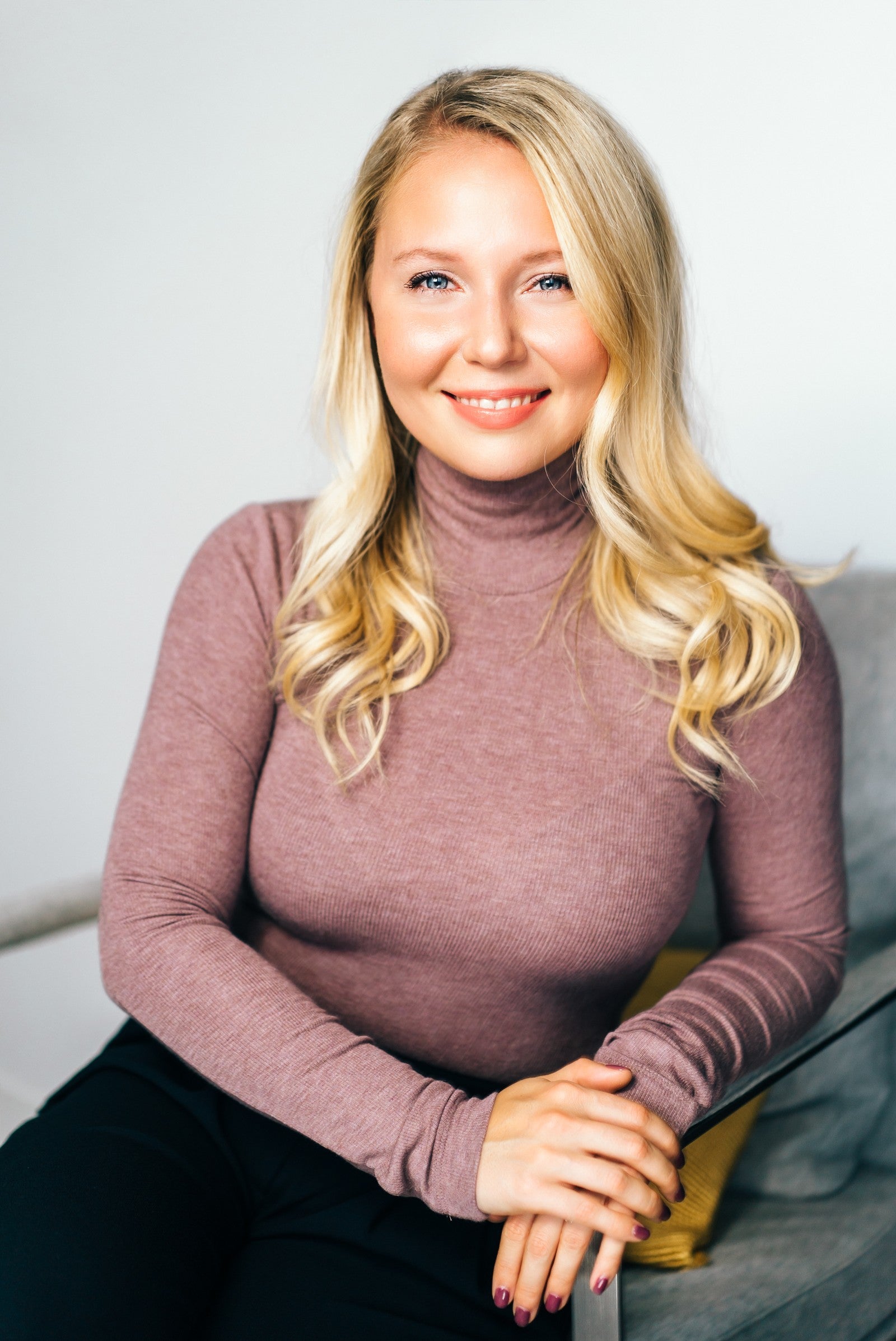 For those of you who know Katherine, know that she is approachable, transparent and focused on achieving the best end result. As a Realtor, these qualities translate to how she operates her business. 
Katherine combines her sales and marketing background along with previous years experience selling pre-sale developments to offer effective and impactful services to her clients. Her entreprenurial spirit, people first approach and in-depth industry knowledge best serves clients by thoroughly understanding their unique needs to efficiently and strategically achieve positive results. Katherine provides you with guarenteed commitment, and exceptional client service from your initial meeting to the sale or purchase of your home. 
Whether you are looking to buy or sell your home, I look forward to working with you!